DoudouThèque - Co buys 
Simple, fast and at no cost! 
We buy plush, cuddly, doll, toy ... according to demand. 5 items minimum. 

How does it work?
     Take a picture of what you want to sell and send them to [email protected]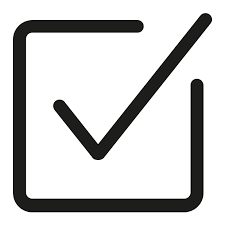 After validating the quote, print the good World relay and the form provided by Doudoutheque and Co. Then drop the package off at a relay point.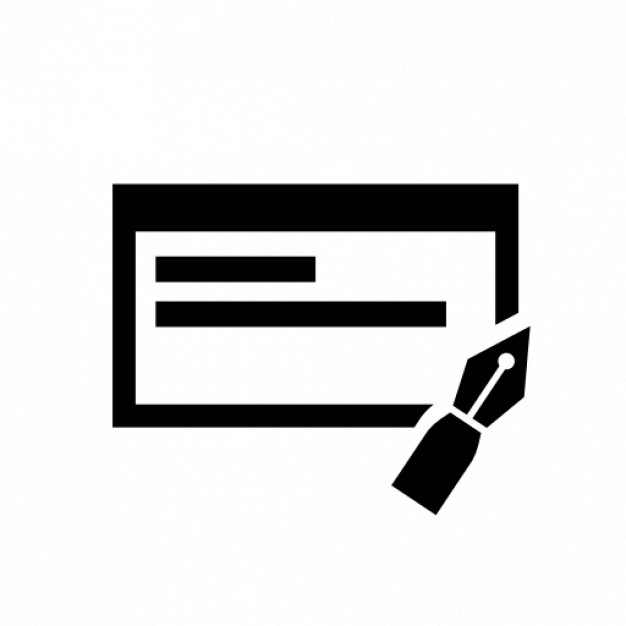 After receiving and verifying the package, receive your payment within 48 hours depending on the payment method chosen on the form. 
Payment by bank transfer or paypal.

What kind of feed-in tariff? 
The feed-in tariff is calculated on the selling price
From $1 to €15 - Buyback of 10% of the price 
From $16 to €30 - Buyback of 20% of the price 
From $31 to more - Buy back 30% of the price 
Example: your softie will be put up for sale at 10 euros on our website we buy it 1 euros.
Buy-back terms:
Items must be in very good condition or new, with no stains, holes, wear or chewing. If the conditions are not met DoudouThèque -Co reserves the right to cancel the buyback.
If DoudouThèque and Co refuses you certain items because the terms of redemption are not respected. The return shipping costs will be at your expense (5 euros in world relay) or you can donate it to an association. 
If all the parcel is refused by DoudouThèque - Co, you can either pick them up by paying the return fee of 5 euros in global relay or donate it to an association. 
Namely that our goal is to buy you everything, if the terms of redemption are met there will be no problems.
Why sell? 
No time to make an attic vacuum or need space quickly it is the ideal solution to get rid of stuffed and sometimes invasive and to please other children! No need to get up at 5am to sell 50 cents of your stuff or spend hours on the computer to put up for sale on sites like Ebay, Priceminister or Le Bon Coin so no need to make parcels or arrange hand-delivered appointments. It's easy fast and it doesn't cost you anything because we pay your shipping costs! 
Saving space for you, saving time for us!
Do you have any other questions? don't hesitate to ask us about them via the contact form below. 
Testimonials: 
Luckysophie.com, blog of a mother of 3 children tested the buyout of soft to see her testimony here